How to play Pool Club?
Start playing from the Main Menu by clicking the PLAY button.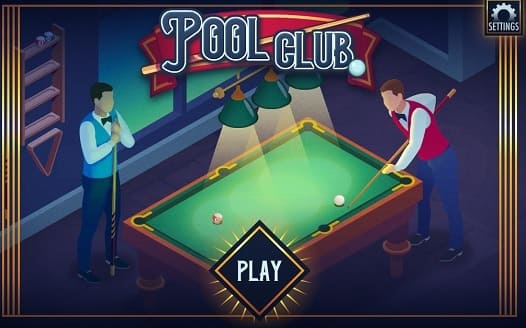 Adjust the direction of your shot by moving the mouse around.
Click and drag the left mouse button to set the power of your shot.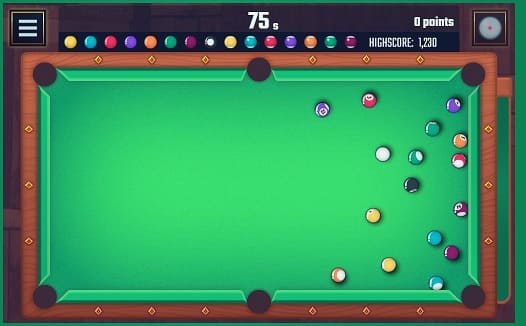 Adjust the movement of your white cue ball by clicking the cue ball button at the top right corner of the screen.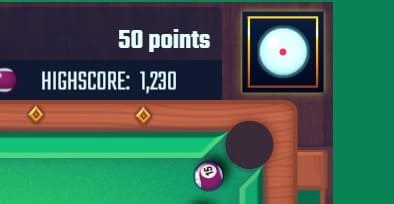 Act fast and try to pocket all 15 balls before your 90 seconds run out, once the time runs out - the game will be over.
Each ball that you successfully send to the hole will grant you 50 points and additional 4 seconds.
Be careful - If the cue ball falls in any of the pockets you will be deducted 20 points.